Why Incorporate in Delaware?
More than one million business entities take advantage of Delaware's complete package of incorporation services, including modern and flexible corporate laws, our highly-respected Judiciary and legal community, a business-friendly government, and the customer-service-oriented staff of the Division of Corporations.
More Information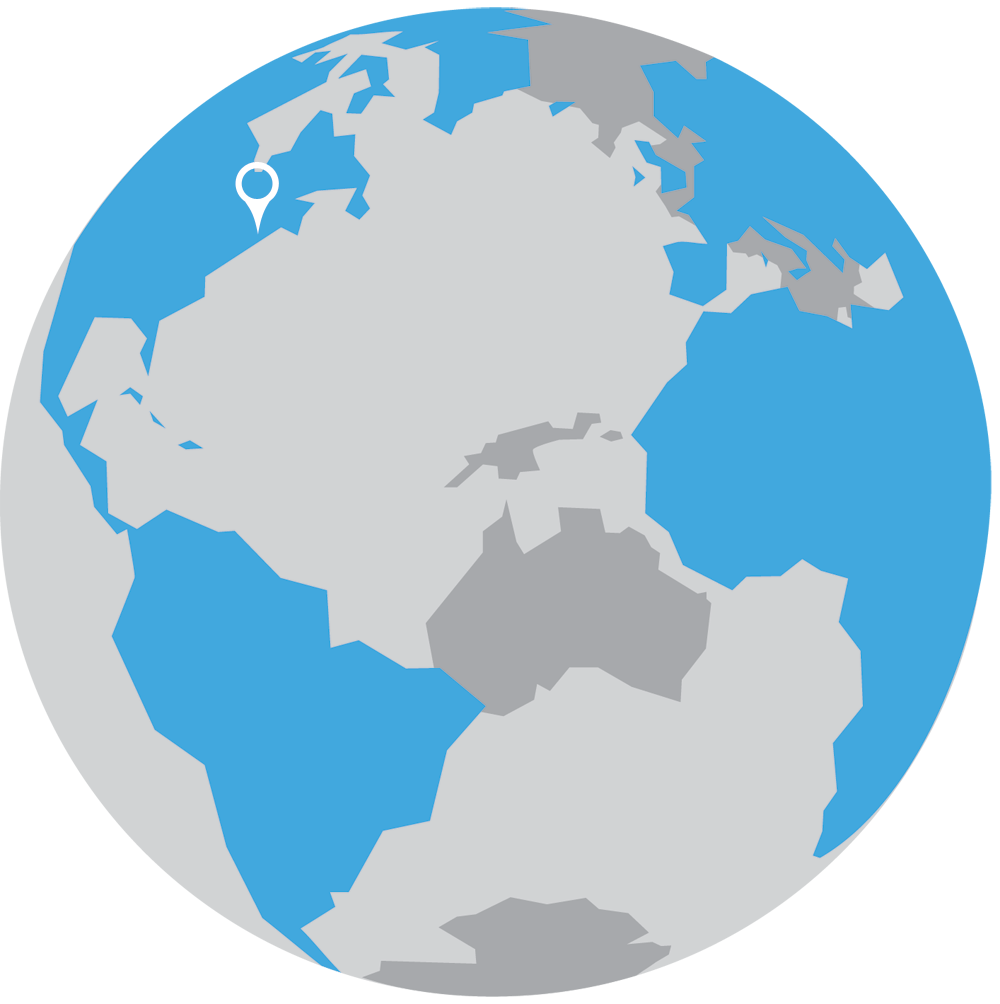 Resources and Next Steps
Get the facts about entity formation in the First State.
Learn about the streamlined process with a practical overview.
So, you've formed your corporate entity, now what?
The ISO 9001 certified team provides prompt and professional service to U.S. and foreign corporations.
Expand your operations into the U.S. in Delaware.
Discover the Delaware Supreme Court, Court of Chancery, and other Delaware courts.