Les avantages pour les sociétés de se constituer au Delaware
Plus d'un million d'entités commerciales profitent de la gamme complète de services de constitution de sociétés du Delaware, y compris des lois modernes et souples sur les sociétés, notre communauté judiciaire et légale hautement respectée, un gouvernement favorable aux entreprises, et un personnel de la Division of Corporations (Division des sociétés) soucieux de rendre service aux clients.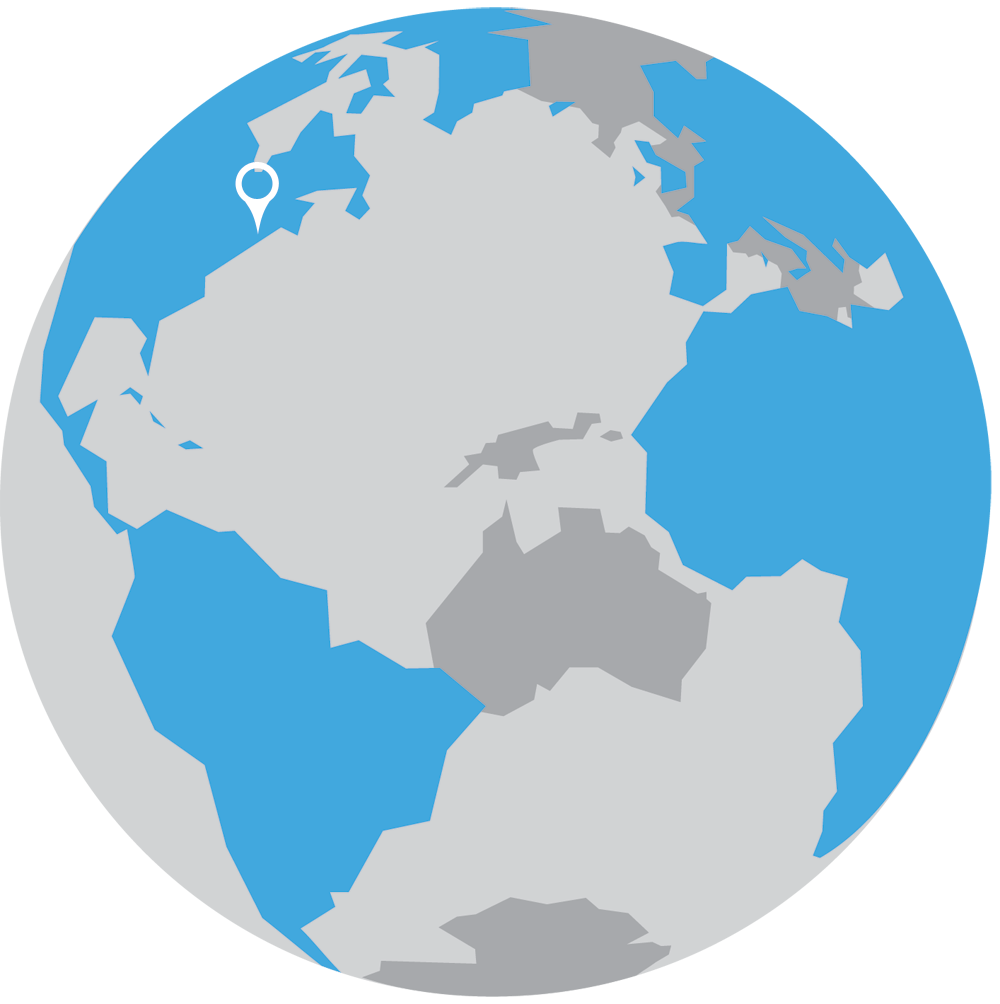 Ressources et Étapes suivantes
Informez-vous sur la constitution d'entités dans le 1er État.
Découvrez la procédure simplifiée grâce à un aperçu pratique.
Vous avez constitué votre société. Et après?
L'équipe certifiée ISO 9001 fournit un service rapide et professionnel aux sociétés américaines et étrangères.
Découvrez la Delaware Supreme Court (Cour Suprême de l'État du Delaware), la Court of Chancery, ainsi que d'autres tribunaux du Delaware.